UO Student Group Excellence Awards
These awards are made possible by a generous gift from William D. Rutherford (UO class of 1961) in collaboration with the EMU and ASUO. They recognize and reward student groups that best inspire and engage others, promote inclusion and diversity, and create a fun and positive environment.
Student groups can receive cash awards in the following categories:
$1,000 Rutherford Outstanding Student Organization
$500 Excellence in Creative Co-Sponsorship
$250 Excellence in Community Impact
$250 New Student Organization of the Year
Any UO-recognized student group with at least five current student members that has been in existence for at least one academic year is eligible to apply.
Apply
Deadline: Saturday, April 24, 2021
For more information contact Mary Farrington, EMU External Support and Relations Manager.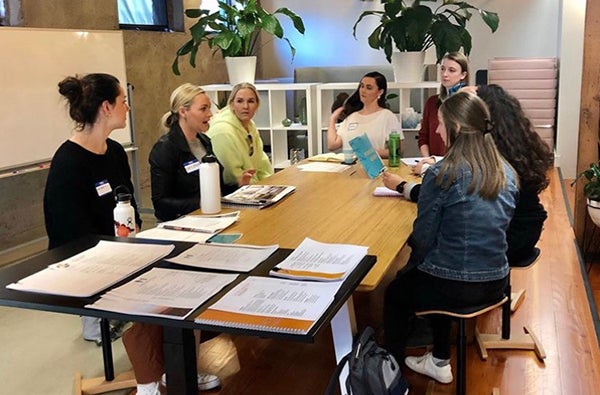 2020 Rutherford Outstanding Student Organization
International Interior Design Association
UO College of Design, Department of Interior Architecture
The UO International Interior Design Association (IIDA) is a branch of the national IIDA philanthropic organization and serves to advance the field of interior design both professionally and educationally. IIDA offers social and educational events including group mixers, professional firm tours, guest speakers, and tutorial lessons that help members grow their technical and interpersonal skills.
---
2020 Excellence in Creative Co-Sponsorship
Museum of Cultural and Natural History Student Club
ASUO
The Museum of Natural and Cultural History Student Club works to connect the UO community with the museum's programs, exhibits, research, and collections through creative and collaborative programs and events. Particular effort is given to reaching students and groups who may have never visited the museum, in an effort to bring new voices and perspectives to programming and create unique learning opportunities for expanded audiences.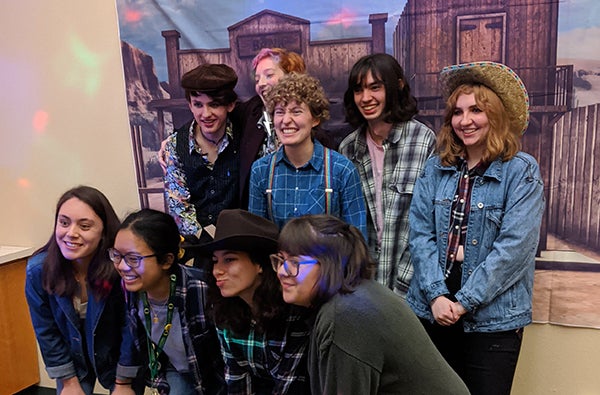 ---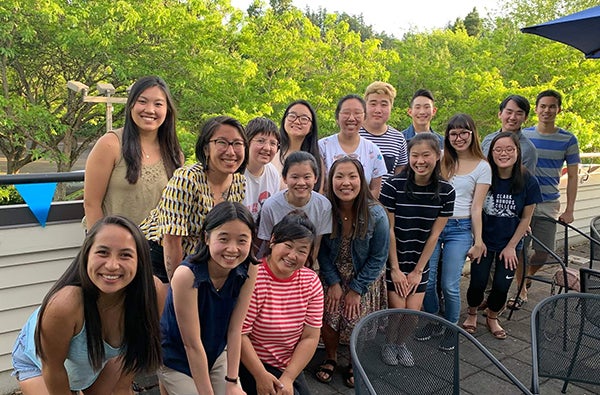 2020 Excellence in Community Impact
Adopted Students United
ASUO
Adopted Students United is a place for adoptee students to form community, build friendships, and share their voices and stories with others. Together with groups across campus and throughout the Eugene/Springfield community, ASU works to tackle misconceptions and stereotypes, and shares resources that strengthen awareness and understanding of how adoption has shaped its members.